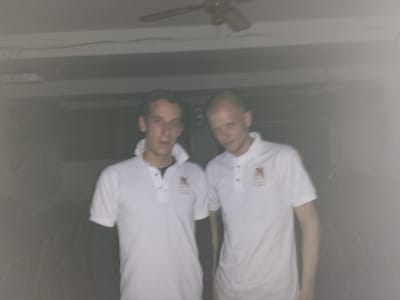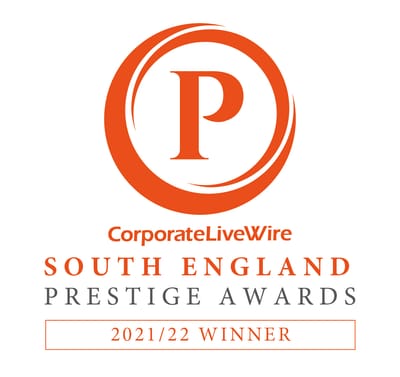 Since being established in May 2010, Robert Murphy-Smith, the founder of TPFH, has been on many investigations. From private homes to abbeys and castle ruins, Robert is keen to explore more and find more challenges, keen to search Europe for new, bigger, and better locations....
You can find us on Facebook and Twitter also subscribe to our website at the bottom of the page below.
Robert started the group under the name "Findings Haunting", and after 9 years of service he decided to re-brand and changed the name to "The Paranormal Finding Hauntings" along with taking on new investigators to join his team.
The Paranormal Finding Hauntings Group are always in search of new locations, please feel free to talk to us if you have any location in mind. We also do a free home service for people worried about infestation of their property, anything from residual haunting to poltergeist activities.
We Investigate the paranormal haunting of homes, public places and private places. We investigate into every plausibility of the paranormal activity in all locations.
These are the targets we want to meet:
Investigate Homes, Public Places, and Private Places. Gain Good Experience. We would like to become an established Ghost Hunting group, expanding, and gaining good knowledge of the history of our locations we investigate. Always looking for new places to investigate, places that have not been investigated before. We are a small group and looking for information from you, people who know of haunted places and people who would like to come on investigations with us.
We are currently in contact with a few companies for some over-night investigations. We will keep you up-to date with all our investigations... Keep an eye on our site or Facebook page.....