Celebrity Ghost Stories
---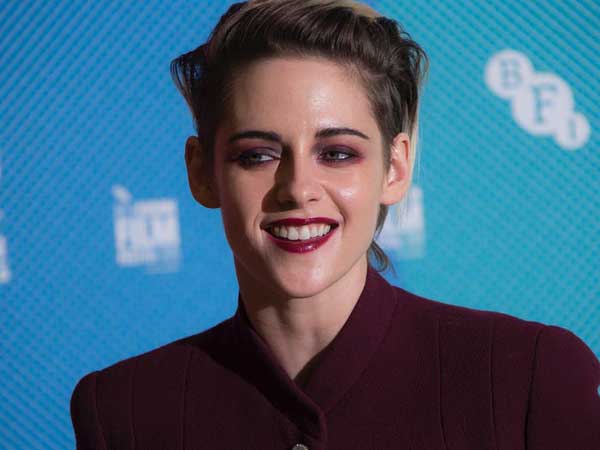 Kristen Stewart - "Who knows what ghosts are, but there is an energy that I'm really sensitive to," she said. "Not just with ghosts, but with people. People stain rooms all the time."
---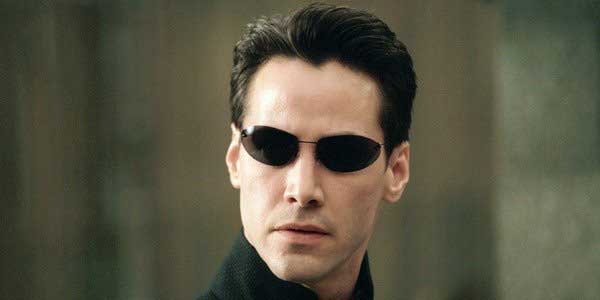 Keanu Reeves - "There's a doorway and all of a sudden we're looking over there and this jacket comes waving through the doorway, just an empty jacket, There's no head, there's no body, there's no legs, it's just there. And then it disappears. I was a little kid and I thought, 'OK, that's interesting,' and then I looked over at the nanny and she's like this [mouth agape]. And I'm like 'Oh wow, so that was real."
---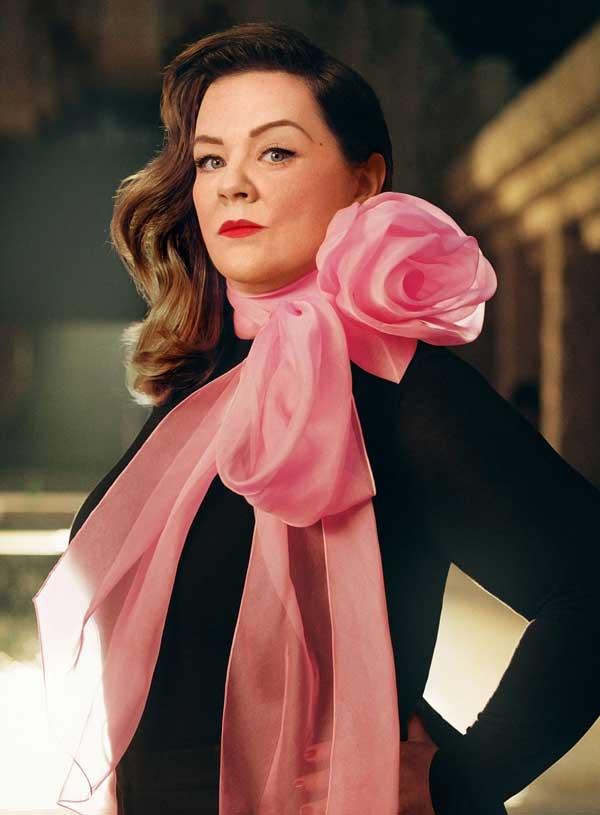 Melissa McCarthy - McCarthy told Ellen DeGeneres that her great-grandmother lived with her family and three weeks after she died, the actress "saw her, just fully standing there in the same house dress and apron that she always had on." She also said she had another paranormal experience when she moved into a house in Colorado with her sister and saw a mysterious force repeatedly slam the kitchen door open.
---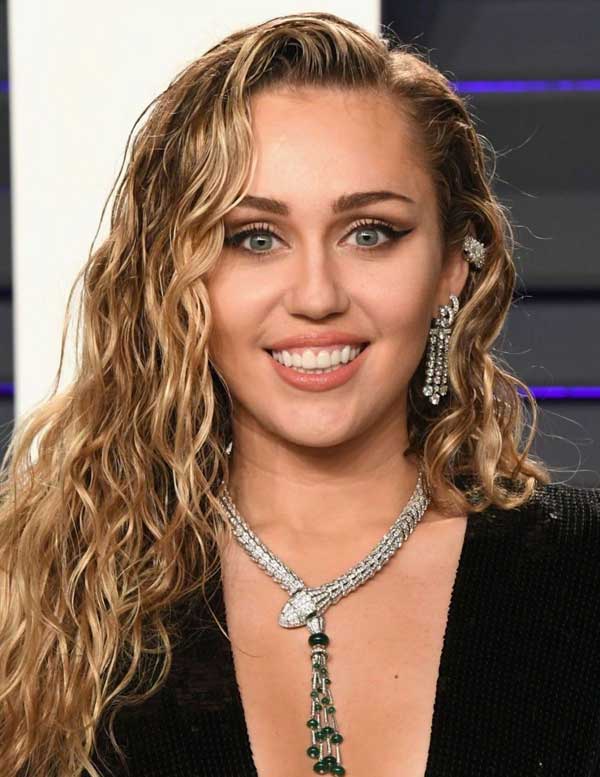 Miley Cyrus - "It was seriously so terrifying," Cyrus told Elle UK in 2013. The singer detailed her experience at the building, which "used to be an old bakery." Cyrus recalled the bathroom shower faucet turning to the hot setting while younger sister Noah Cyrus was inside. "The knob had turned but she hadn't turned it and it was burning her," she recalled. Cyrus also said that she saw "a little boy sitting on the sink watching me take a shower so I felt really freaked out. "The "Slide Away" singer told Elle UK that she had a few paranormal experiences and vowed to not stay at the building again. "Liam [Hemsworth, her ex-husband] had an experience, my mom had an experience, we all had these crazy experiences and it was terrifying," she said.
---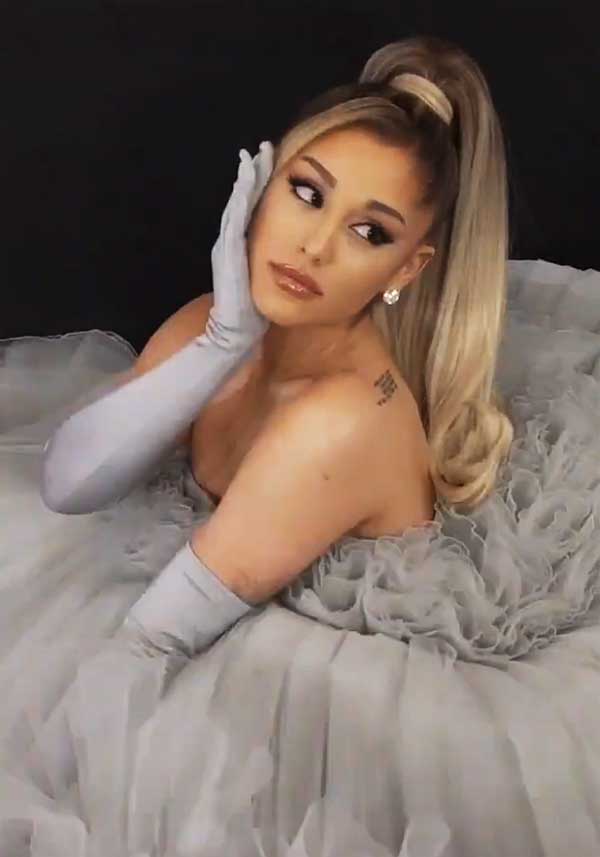 Ariana Grande - "We'd be so stupid to believe we are the only people here," the pop singer told Complex in 2013 when asked if she believes in aliens and ghosts. Grande said that she was on her way to Stull Cemetery, "which is known as one of the seven gates to hell on Earth," but left because strange things started happening. "I felt this sick, overwhelming feeling of negativity over the whole car and we smelled sulphur, which is the sign of a demon, and there was a fly in the car randomly, which is another sign of a demon," she said. The "Thank U, Next" singer said that she "used to have a folder called 'Demons' that had pictures with all the screencaps in it, "but then weird things started happening to me so I deleted it."
---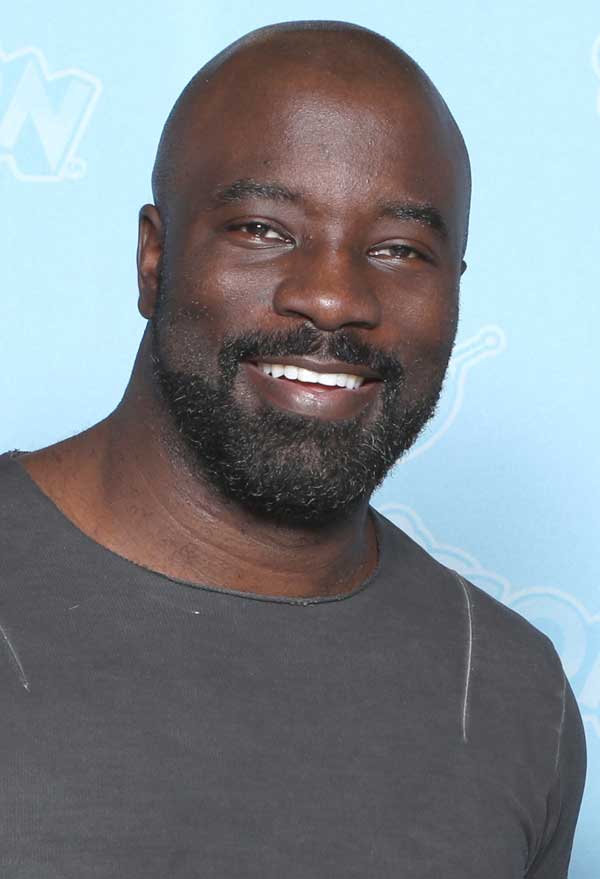 Mike Colter - "I'm from the south and there's a lot of things that happen in the south that don't happen anywhere else," the actor told Kelly Clarkson on her talk show in 2019. "When I was a kid, I used to have this thing that was sitting on my chest when I would sleep and it was keeping me from getting up and I couldn't open my eyes and I would struggle," the actor said. "I couldn't breathe very well. "Colter said that the incident recurred "night after night" and his mom told him that a "hag" was attracted to him because his "spirit was unsettled."
---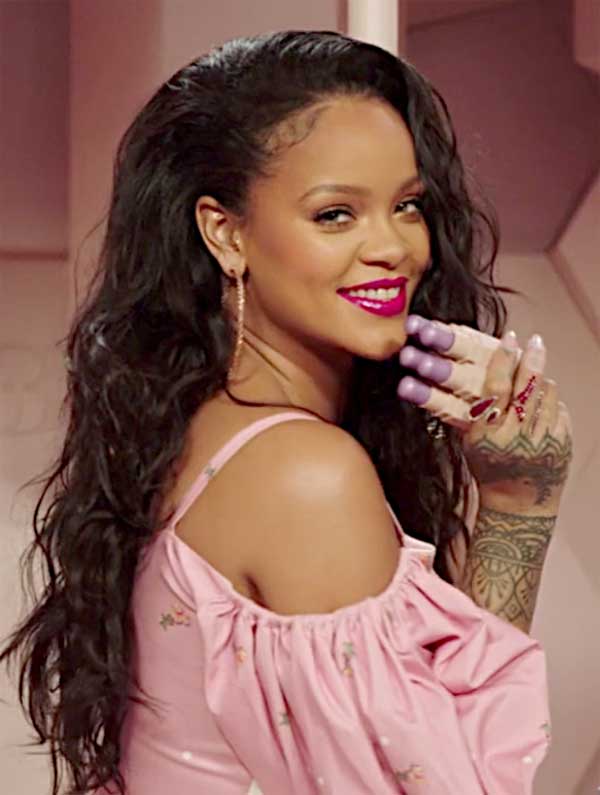 Rihanna - In a 2013 cover story for the magazine, the singer said that she stays away from Chateau Mormont. "You can feel it, man," she said. "It's borrowed space."
---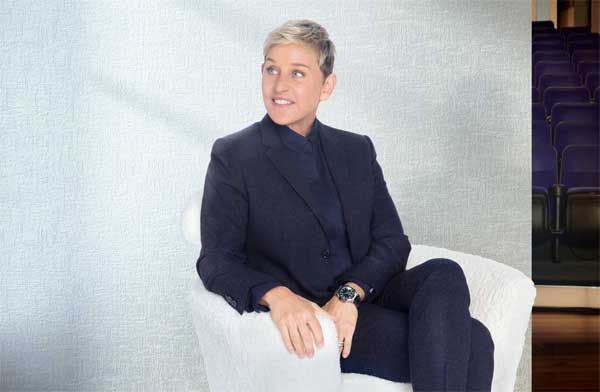 Ellen DeGeneres - "It's weird, it's a very strange thing," the talk show host said during a conversation with Melissa McCarthy. "It was a man that was in turn-of-the-century clothes and a hat and a three-piece suit."
---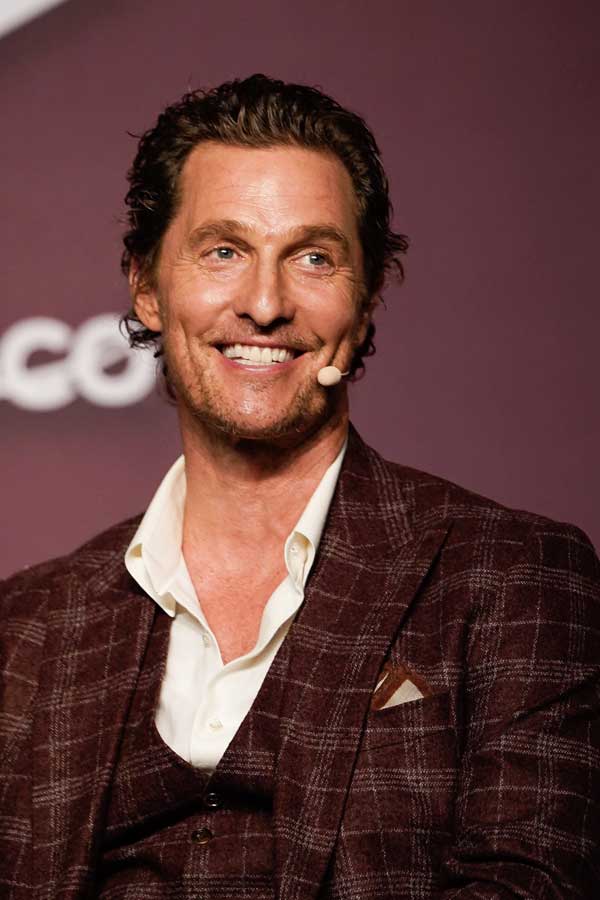 Matthew McConaughey - The "Ghost of Girlfriends Past" star told Screen Slam that he was haunted by a spirit named Madame Bleu. "I was not even under the influence and she was there," he said. "She wasn't that happy, it didn't seem like she was going to be much fun to hang around or have in my house, so I went ahead and stood my ground. "He continued: "I opened the door and said, 'You can move around all you want, but I'm not going anywhere. The actor went on to say that "for weeks, people visiting his home would insist that someone or something was around."
---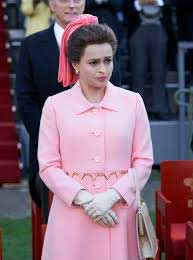 Helena Bonham Carter - As she prepared for her role portrayal of Princess Margaret for season 3 of The Crown she sought approval from the late royal herself, with the help of a psychic medium. "My main thing when you play someone who is real, you kind of want their blessing because you have a responsibility," Bonham Carter said at the Cheltenham literature festival, according to The Guardian. "She said, apparently, she was glad it was me, she said: "You're better than the other actress that they were thinking of". They will not admit who it was. It was me and somebody else," the star continued. "That made me think maybe she is here, because that is a classic Margaret thing to say. She was really good at complimenting you and putting you down at the same time. "Queen Elizabeth's outgoing younger sister also had a word of advice for the actress: "Then she said: 'Get the smoking right. I smoked in a very particular way. the cigarette holder was as much a weapon for expression as it was for smoking."
---